We combine swiss precision with polish quality
Specializing in websites & web applications with perfectly crafted design, we strive to bring the best quality of our solutions, custom-created for your needs. We consult, we advise, and we will support you along the entire process.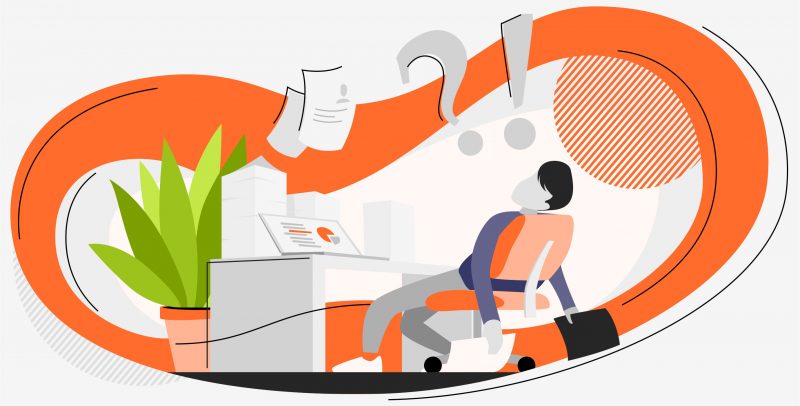 Employee Value Proposition
When the competition over the best in their field is intense, you might need to analyze and reconsider your Employee Value Proposition...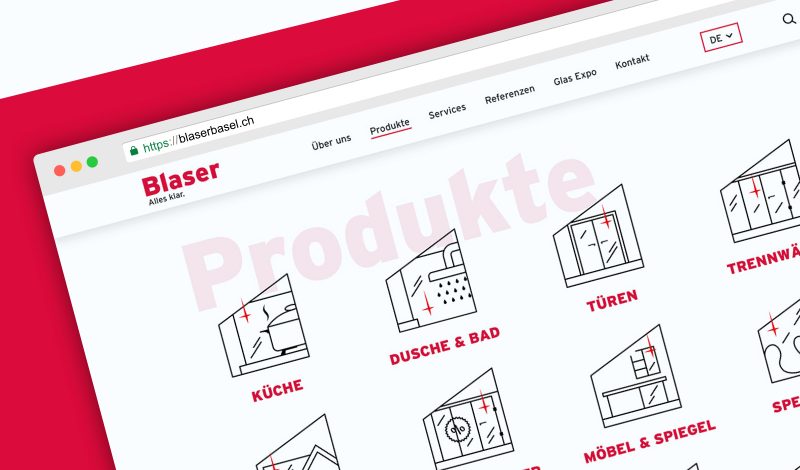 Blaser Bauglas
In recent months we had the pleasure to work with fantastic team from Blaser Bauglas AG on renovation of their company website. We designed a clean layout with Blaser promo video in hero section to showcase their workflow and to make bigger impact on users. The rest of the page highlights their products and services with videos and descriptions, accompanied with multiple product galleries.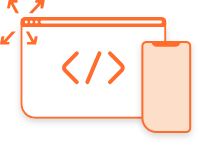 Development & Design
From file management software, through media databases, to complex workflow applications. We provide a wide range of standard software solutions. Taking care of every bit of visual design and user experience. But don't get mislead – if that is not what you're looking for, we also advise, develop and implement tailor-made software.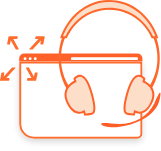 Helpdesk
As an entrepreneur your focus needs to be on growing your business, let us help you and take care of all IT needs, that your organization has. Infrastructure, support, technical inquiries – we're here to help. Remotely and on-site, with our custom ticket system, our team of polish and Swiss specialists brings the best quality in the field of Helpdesk Support.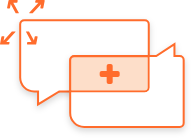 Consulting
Virtualization, cloud, data & infrastructure safety – those are focus points of our Swiss team, helping companies of various industries and size, upgrade and move on to the next level of business. We consult, we assist, and we lead you throughout the whole process, to make sure your IT needs are handled with due care.
If you have any
questions

Let us know, we will

contact

you!
See @ GoogleMaps
pro-matrix sp. z o.o.
ul. Leszczyńskiego 4/29 50-078 Wroclaw
Mon - Fri: 9:00 - 17:00

email: info@pro-matrix.pl
tel: +48 730 370 420

NIP: 8971845313
REGON: 368193672
KRS: 0000700379